Remember the Personalization mall told you about the other day? Well I became slightly obsessed with finding ways to buy stuff there and found you guys several deals....First deal is; you can get a $5 credit just for signing up for their email club! And you can also save $10 off $50 with this CodePMALL10D until 11/21/10. And I found a a coupon code SHOP715 that should take 15% off any order...however it did not have a expiration date...so let me know if this one works. I took a look through the site tonight and found things I love...like this Birthday Banner that could be used year after year...And the best deal I saw was the Embroidered bag for 15.95 in the clearance section...so with the credit would be 10.95! And would make a great gift...and look
more expensive than you pay for sure!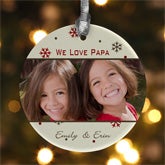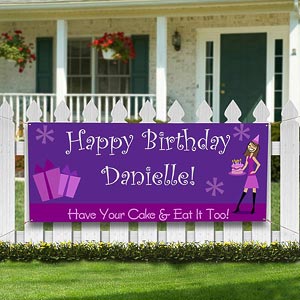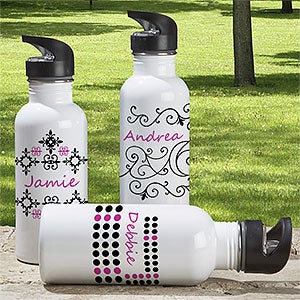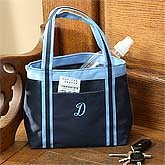 Head here to check out their site
...happy shopping, I will let you know if I find any more codes for this one!
~Wendy