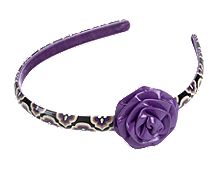 9.00 on sale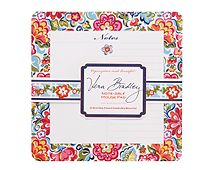 11.25 on sale
I am a avid shopper at
Vera Bradley.com.
I find that I can find more sale and more clearance online,than in the boutiques around town. And most of the boutiques will not carry the ones on sale...so I stick to the website. I checked it out tonight, and I have never seen so much sale! They must be doing a last push to get everything out before the Christmas rush. I sound several things for my daughter. Including
little purses or under $10!
Tons of
nice gifts
,
and stocking stuffers or gifts for co-workers or teachers. Many
items for under $10!
Here are a few items I saw...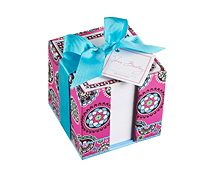 8.00 on sale