One Blessed Heavencents reader will win a 20 Page Classic Photo Book from Picaboo!
Picaboo
is a very reputable company that I have actually just ordered a book from recently, and I am thrilled! It was super high quality and the recipient (Shhhh! a Christmas gift) will be so excited!
This contest will be a quick one!!! Starting now and ending and announcement of the winner on 12/11-Because I want you to have a few days to build it before the last day for ground shipping before Christmas..which is the December 14th...(And the Prize has to be used by 12/30/2010)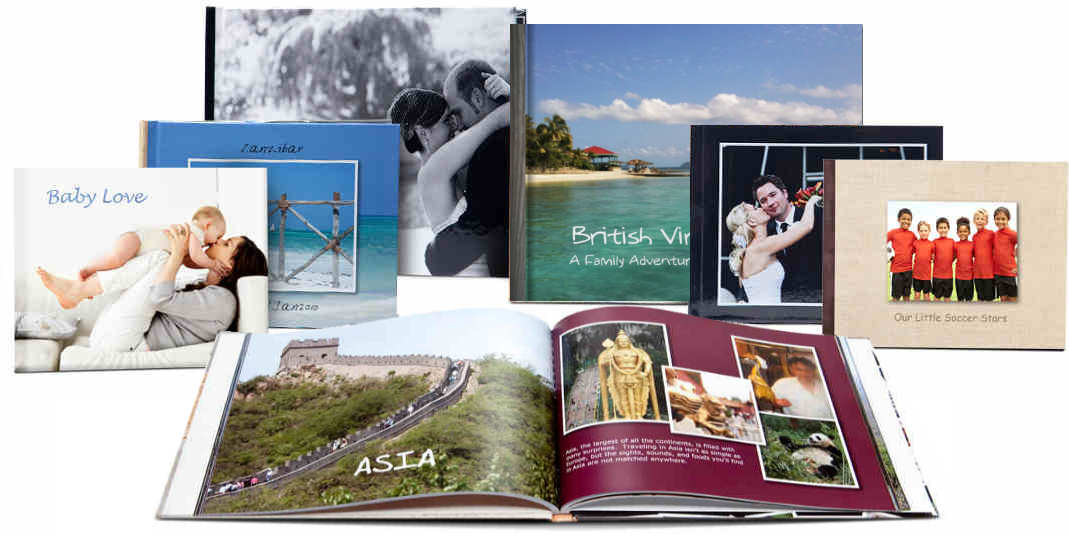 Like Heavencents on Facebook(below)-1 extra entry
Thats it!
Of course leave me your email if you are not on Google connect:)
Winner is responsible for any shipping charges